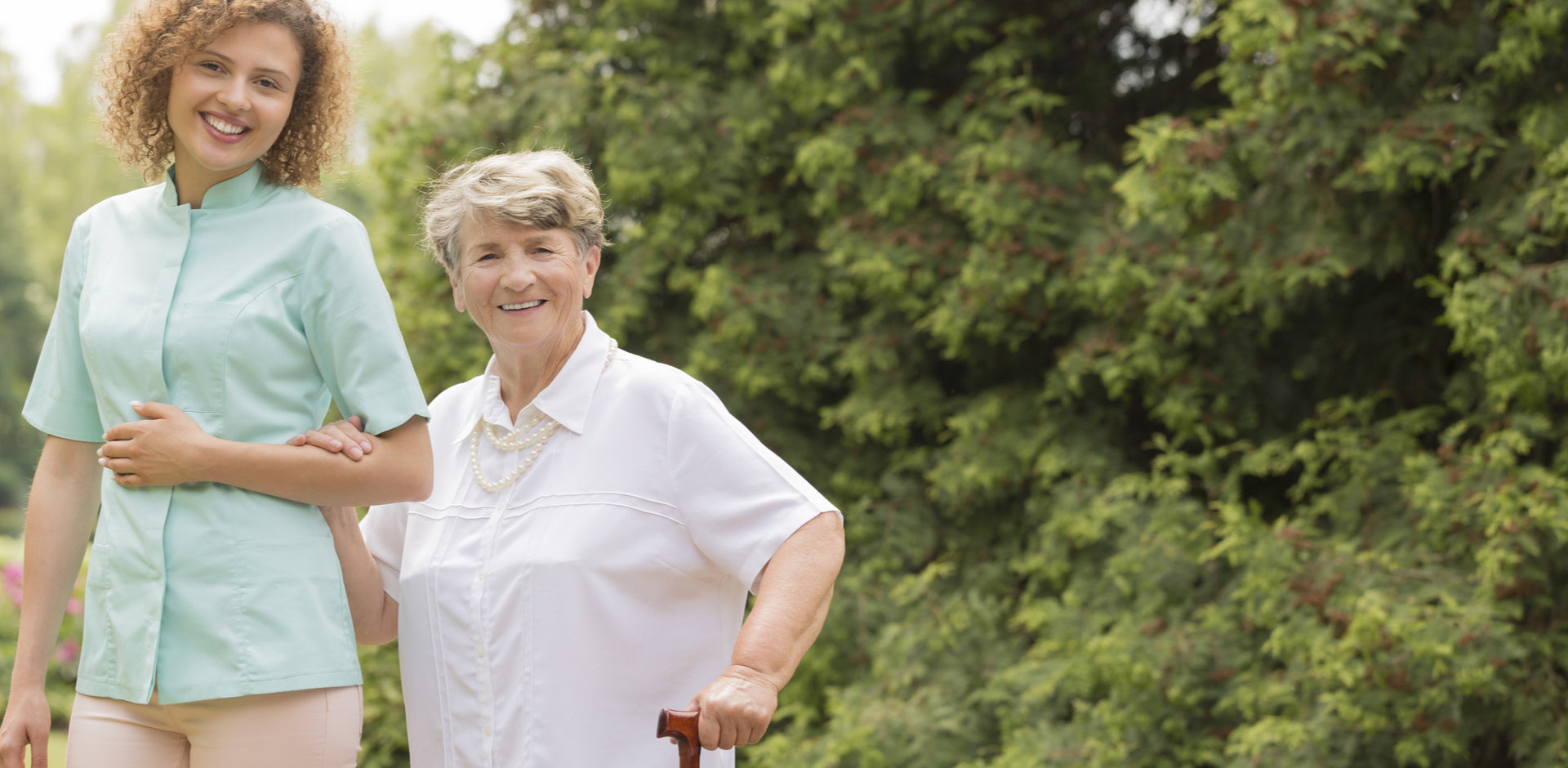 Rejuvences - necessity of LIFe
Rejuvences, is a UAE based brand which focuses on Multivitamins, Supplements, Recovery, and Cosmetic Products. We focus on providing the finest quality and price to our clients, and especially to Middle East, to make it affordable to everyone. Our Mission is to create independent supplement to GCC instead of depending from other countries.
Percussion Therapy Gun
Our Aims is to relief stiff muscles , pain and enhance muscle recovery with our finest percussion therapy gun. We are confident of our products to provide BEST QUALITY, to our clients. Clients Satisfaction is our NUMBER 1 priority goal.

Click here to our products.