Rejuvences Brand Story
Health reigns as one of the most essential needs of humanity, and taking care of your health thoughtfully and strategically is imperative to a long, happy life. Unfortunately, the modern global healthcare market makes it difficult to find medications, remedies, and solutions for our healthcare needs at an affordable price. Because of this, Rejuvences creates clean and affordable multivitamins for those who wish to not only improve their health but elevate their life overall.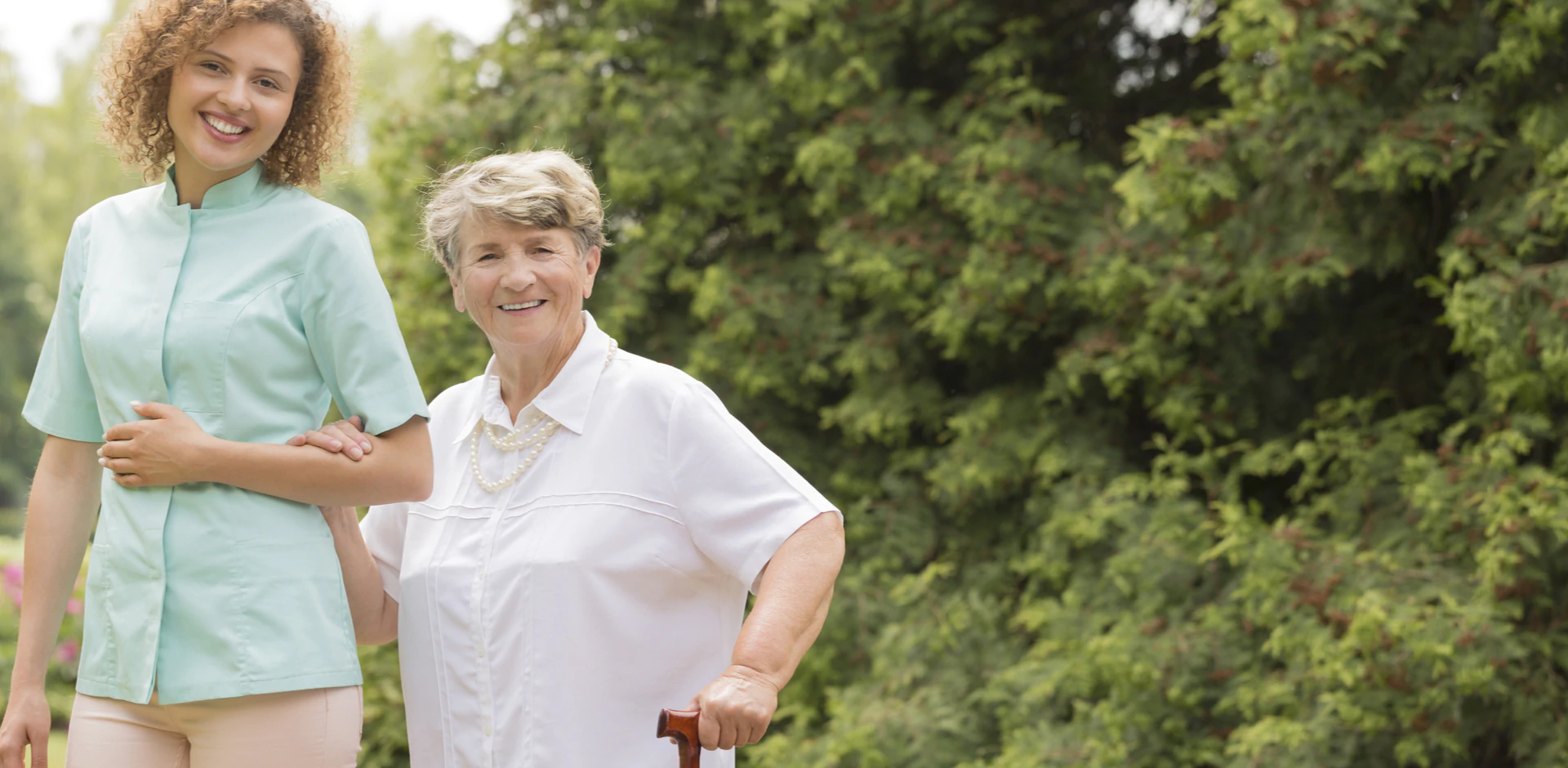 In 2020, founder and board-certified family physician Dr. Mohamed Taryam the and the small team at Rejuvences noticed a concerning problem in the modern healthcare market. As a company based in the United Arab Emirates, vegetarian- and vegan-friendly supplemental products are a top priority. Most supplemental products manufactured and bought from outside the UAE use gelatin, however, making the use of these products more harmful than helpful to many people in the UAE. How could people improve their health and get the vitamins and supplements their bodies required? That's where Rejuvences picks up the slack.
Rejuvences supplies people of the UAE and Saudi Arabia with the opportunity to take their health into their own hands and obtain the results they wish to see. Vitamins are foundational to basic health, and now it is possible to get sufficient vitamins each day without worrying about consuming unwanted additives like gelatin. The USA-made and Dubai Municipality-approved multivitamins and supplements offered at Rejuvences come in gummy form with a wide variety of uses. The one element each gummy vitamin has in common though is supreme quality and creation. Each multivitamin was carefully crafted in an FDA- and GMP-approved facility for a specific purpose using only the very best ingredients available. Prioritizing vegetarian- and vegan-friendly products naturally leads to a prioritization of product quality in general, making the supplements at Rejuvences top-tier all around.
The team at Rejuvences aims to support the community in the United Arab Emirates by aiding them in their search for holistic health. Although health concerns can sometimes be incredibly frustrating and difficult to overcome, there is hope! Giving your body the micronutrients and vitamins it needs will work wonders for your overall health, and you can rest well knowing you are using good, affordable products made right here at home. Affordability is just as important as quality at Rejuvences because everyone should be able to access the healthcare they need.
To further aid those in the community to improve their health, Rejuvences also focuses on weight management to combat the epidemic of obesity. It's no secret that those who observe their weight every 7-14 days better understand their overall health and see improved results with weight loss more than those who observe their weight every 1-2 months, which is why Rejuvences manufactures premium quality, accurate weight scales. Solving the problem of obesity requires a holistic management approach, and it's important to remember that the journey to improved health is a marathon, not a sprint. Together, the UAE and the world at large can overcome the illness of obesity and reclaim universal health.
There was never any need for prolonged suffering with health issues. It was only that the right products were not available or affordable. Now, Rejuvences bridges the gap between you and your health while connecting everyone in the UAE in a shared mission for a happier, longer life. Health should be thought of as an investment rather than an expense. To truly feel the peace that comes from genuine health, one must take the steps and make the effort required to achieve it. Every ounce of effort put into your health is worth it, and your body, mind, and spirit will thank you for it.
Berberine Complex
VEGAN CLA