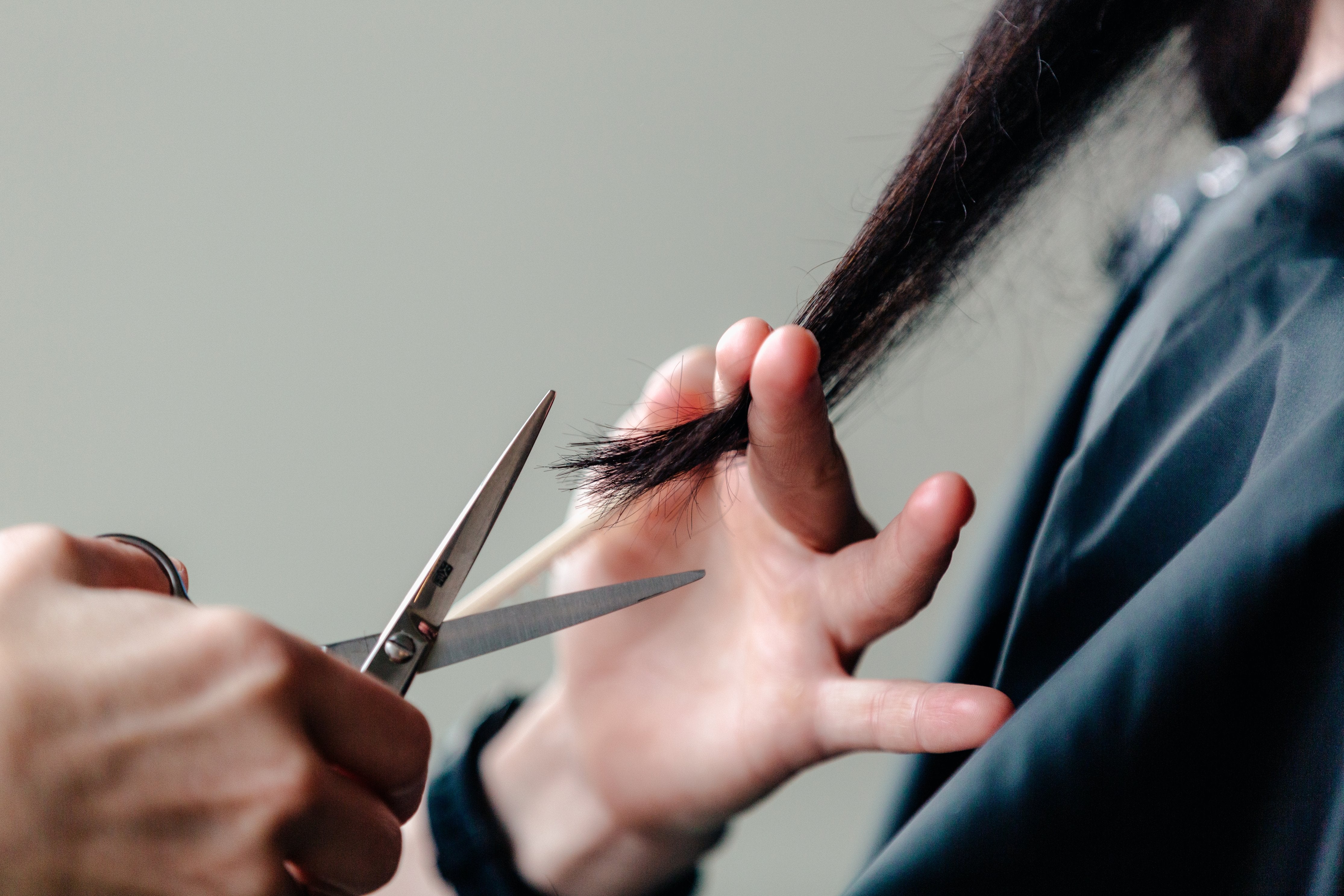 2 FDA Approved Hair Loss Treatment UAE
Hello Everyone, hope everyone is doing well.
We know one of the hot topics I have encountered and a lot of patients are asking for the management of hair loss.
We usually take history taking, if patient using any anabolic steroid users, if using any hair relaxers, chemicals to the hair, any active medication, or having habit of plucking their own hair which we call it trichillomania.
We even audit their nutritional intake, how's there macronutrients as well as Micronutrients such as vitamins, if the client overall vitamins insufficient we advise and prescribe multivitamin to provide adequate nutrients for the healthy hair.
Then we follow by examining the hair, to determine the type of hair loss.
Then we proceed with labs to make sure they don't have any deficiency, or abnormal findings, these are the lab we I do:
CBC "To check if the patient is anemic we correct it
2) Vitamin D "Study shows there direct correlation of Vitamin D3 with thickness of the hair"
TSH " Either Hyperthyroid or Hypothyroid can cause hair loss
Zinc deficiency ""I do it in case patient had history of bariatric surgery due to poor absorption of micronutrients"
Biotin Deficiency "I do it in case patient had history of bariatric surgery due to poor absorption of micronutrients"
There are total of 5 types of alopecia
Today I will focus on one type

Androgenic Alopecia which is the most common one for both men and women, also known as male- or female-pattern hair loss. Here are the top 2 FDA approved Hair Loss Treatment UAE for both men and women
There are several stages, here are the image of several stages for both Men and Women:
Initial management for early stages Androgenic Alopecia is conservative management, by its name it means you conserve as much as you have to delay or stop progression of hair loss which later may lead to hair transplant surgery.
It is Both Minoxidil 2% or Minoxidil 5 % and Finasteride tablet
Minoxidil 2% Spray 60 ml Bottle:
This percentage is given to female early stages of hair loss, its mechanism of action is to increase blood to the hair, leading to increase thickness, it is Twice daily. I always educate that it's a lifelong, if the patient desires to discontinue it, it will progress to hair loss. Initially side effect which will be headache and some itchiness, but it will resolve after 2 weeks and onwards. If Hair loss is still progress in women. We increase it to 5% Minoxidil.
Minoxidil 5%:
There are two type
For Men we don't prescribe them Minoxidil 2% Spray 60 ml Bottle
We prescribe  Minoxidil 5% Foam "Regaine For Men Hair Regrowth Foam 3 x 73ml"
Reason is Men requires intensive management, due to increase production of testosterone which lead to increase androgen in the hair leading to further hair loss.
For the Finasteride, you can get it from prescription from your physician, and purchase it from pharmacy.
03/12/2021
Written by Dr.Mohamed Taryam
AMAZON AFFILAITE INFORMATION:
We, Rejuvences General Trading L.L.C, are participant in Amazon Services Associate Program, an affiliate advertising program designed to provide a mean for us to earn fees by linking to Amazon.ae and affiliated sites.